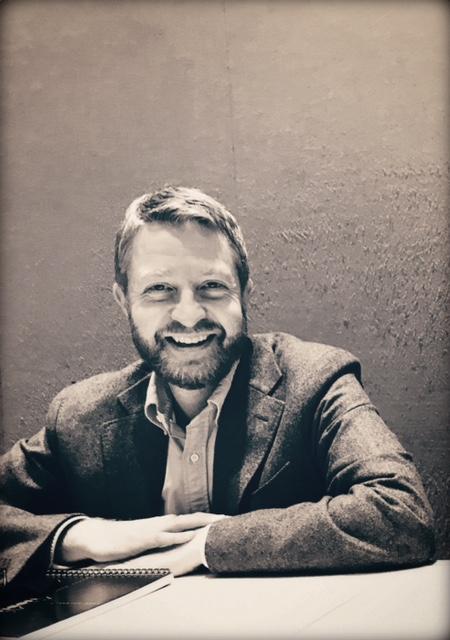 About me



I am Associate Professor of Philosophy at Simon Fraser University. I have wide-ranging interests in philosophy, but most of my current research tends to focus on issues in social epistemology, on the cognitive underpinnings of language and communication, or in social and political philosophy. I am currently at work on a monograph entitled Prejudice: A Study in Non-Ideal Epistemology, to be published with Oxford University Press.

Please get in touch with me via email (endre.begby AT gmail.com) if you'd like to hear more about this project or any other thing I might be working on at this time.

Please click here for my CV, list of publications, downloadable pdfs, etc.