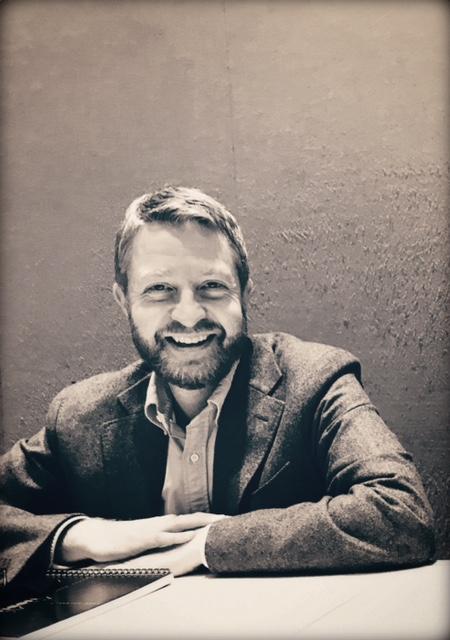 About me



I am a Professor of Philosophy at Simon Fraser University. I also teach in SFU's Cognitive Science Program.

I have wide-ranging interests in philosophy, but most of my current research tends to focus on issues in social epistemology, on the cognitive underpinnings of language and communication, or in social and political philosophy.

My book Prejudice: A Study in Non-Ideal Epistemology was published by Oxford University Press in 2021 (paperback edition, 2022). I'm currently at work on a new project supported by the SSHRC, titled Belief Formation in Antagonistic Information Environments.

Please get in touch with me via email (endre.begby AT gmail.com) if you'd like to hear more about this project or any other thing I might be working on at this time.

Please click here for my CV, list of publications, downloadable pdfs, etc.




Recent news:

November 2023: "Theory of Mind Deficits in Language Delayed Deaf Subjects? A Reconsideration of Evidence from False Belief Tasks" is forthcoming in Philosophy and the Mind Sciences.

November 2023: An author-meets-critics symposium on my book is forthcoming in Inquiry, featuring a 10.000 word precis of the book, critical essays by Giulia Napolitano, Renee Jorgensen, and Thomas Kelly, along with my responses.

October 2023: Keynote address at the annual meeting of the Western Canadian Philosophical Association.

September 2023: Colloquium talk at Indiana University, Bloomington.

September 2023: my review of Thomas Kelly's book Bias: A Philosophical Study is forthcoming in Ethics.

September 2023: Promoted to Full Professor!

May 2023: Colloquium talk at the University of Oslo.

May 2023: Colloquium talk at Technical University Berlin.